FILLING THE NATIONAL DEFICIT
OF CYBER SECURITY PRACTITIONERS.

COACHING ONE SUCCESS STORY AT A TIME

THE OPTIMIZATION OF YOU
We optimize our client's outward-facing professional profiles to stand out to Hiring Managers at top-tiered organizations in all sectors.
View Our Services
TAILORED INTERVIEW BOOTCAMPS
CSL works with clients throughout each stage of the interview process. We know how hiring managers think and understand what they look for when meeting prospects for Cyber Security positions. Our coaches develop personalized communication strategies that balance Technical and Business-Centric approaches to conquer each interview!
View Our Services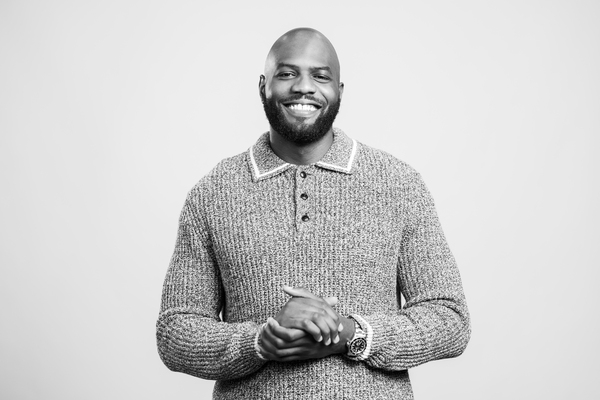 This is a excellent company! personally enjoyed the energy & the professional support the whole team gave to us into creating website.
Herman Miller
Graphic Designer
I wanted to hire the best and after looking at several other companies, knew Jacob was the perfect guy for the job. he is a true professional.
Jeremy Smith
Creative Head
Their team are easy to work with and helped me make amazing websites in a short amount of time. thanks again guys for all your hard work.
Shoko Mugikura
Creative Director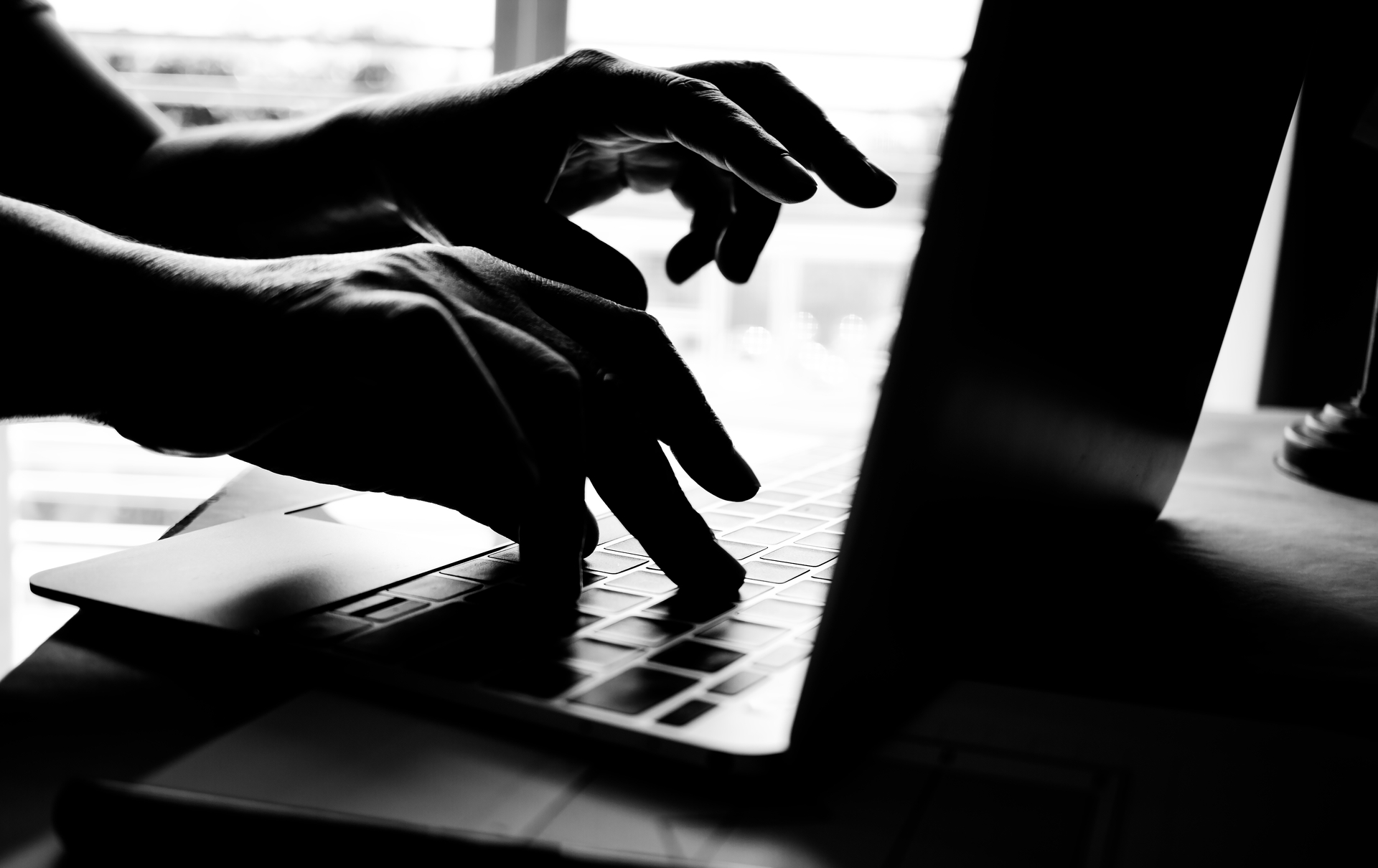 Through extensive experience and broad expertise, we always offer the highest quality our clients can get.